Refine Your Website
Your website is your home on the web, and probably home to the most visited content you ever produce. Web content, then, is essential to get right. Use plain English and concise language to convey even the most complex topics.
SEO Friendly
At ADVAN, we know what the search engines are looking for. Leverage Search Engine Optimization to increase the likelihood your website will be found, and the chances of new clients finding you first.
Utilize Your Unique Voice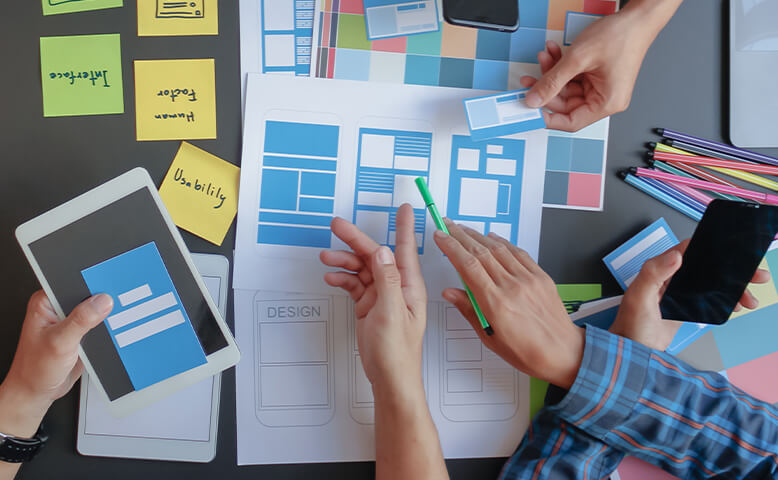 We work hard to encapsulate your distinct voice while simplifying the language to make it more accessible and inviting.
Your Partner in Effective Communication
You are the expert in your field. Although we know how to drive traffic to your website and position you as a leading expert, we always put your knowledge and leadership front and center.