Game-Changing Optimization by Leading Akron SEO Company
There is no other digital marketing initiative that offers the same ROI as Search Engine Optimization. ADVAN Design is Akron's premier SEO agency with 20 years of experience getting clients to the top of Google.
SEO, or search engine optimization, is the practice of improving the visibility and ranking of a website or web page in search engine results pages (SERPs). SEO is a highly specialized field that requires the expertise of a number of different professionals.
ADVAN Design in an Akron SEO company. We work with your website to improve its visibility and ranking in search engine results pages.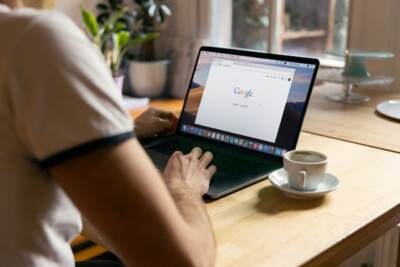 Humanized and Optimized
Google algorithms work to feature the most relevant and useful information right at the top of organic search. It all starts with writing content that makes your business seem amazing and a website that is helpful and engaging. We write for humans first, not search engines, and we utilize all the best practices that go along with composing easy-to-read information.
The first step is understanding what an SEO is and isn't capable of doing. Many times, people think an SEO will automatically improve their website's rankings; however, this isn't always the case. SEO focuses on optimizing a site for improved user experience as well as search engine ranking. This means taking into account things such as title tags and meta descriptions (not just URL keywords), which can have a significant impact on a site's visibility.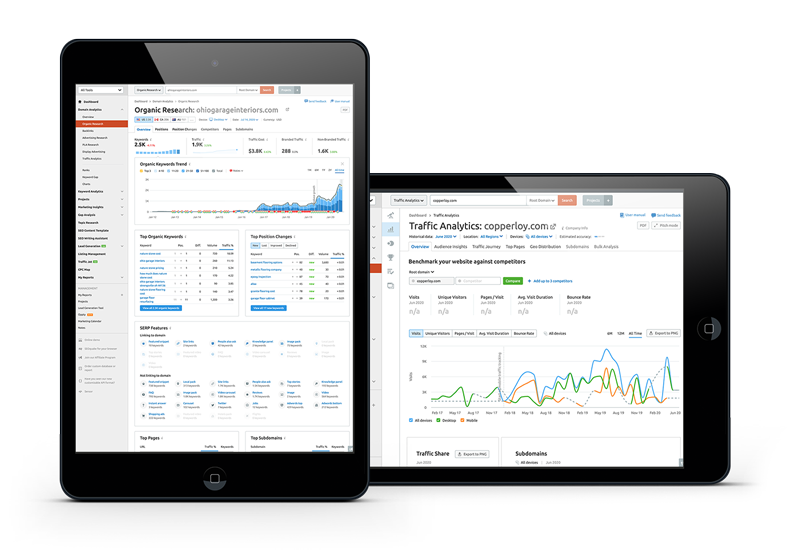 We Are Marketing Experts
Results-Driven SEO and Digital Marketing Services
Search Engine Optimization (SEO)

Ecommerce Digital Marketing

Email Marketing

Social Media Marketing (SMM)
At ADVAN, we help businesses grow their customer bases through digital platforms. As a full-service marketing firm, we've been providing an impressive range of services to clients in a variety of industries for 20+ years. Our goal is to increase your website traffic and ROI in the most efficient way possible. We offer affordable digital marketing plans tailored to your brand.
Content That Gets to the Top of Google Search
As an Akron SEO company, we create a content strategy and make sure all your website's content is optimized for search engine results pages. This means creating titles that are keyword rich and using keyword placement throughout the text.
We also ensure that images that are optimized for Google searches. Additionally, we create sites that are fully functional across all devices (desktop, smartphones, tablets) and include features like social media sharing buttons.
The Full SEO Package
When creating content for your website, it is important to remember that different services offered by an SEO company will require different types of content. For example, an SEO company may specialize in optimizing a website for search engine visibility, so content that is optimized for this purpose may be more important than content that is optimized for human readers. Additionally, an SEO company may also offer other services such as social media marketing or link building.
Why You Should Work With ADVAN
Crafting high-quality content is essential to SEO success, but it's not the only factor that needs to be considered. In fact, effective SEO can be greatly hindered by low-quality content. So how do you ensure your website's content is both accurate and engaging?
The first step is to enlist the help of an experienced Akron SEO company like ADVAN. We will provide you with a detailed analysis of your website's current ranking position and what needs to be done in order to improve them. This includes identifying any potentially harmful keyword phrases and analyzing which sections of your website are most popular with search engine users.
Once these issues have been corrected, the focus should shift towards creating more engaging and useful content for your site visitors. High quality content is not only informative, but it also encourages readers to stay on your website longer and explore more of what you have to offer.