The most effective agency to fuel your growth.

Boost
Your Leads

Multiply
Your Orders
Grow
Your Revenue

Maximize
Your ROI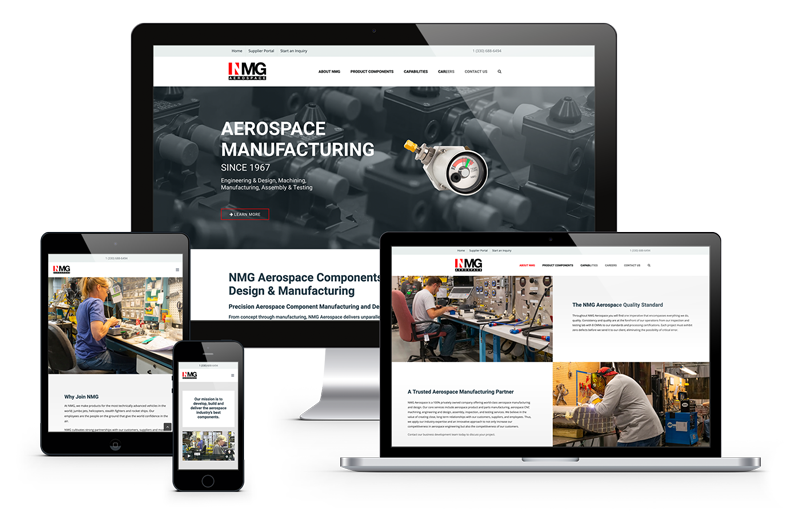 Search-focused content marketing that's centered around your growth.
At ADVAN marketing agency and web design company, our proprietary discovery process starts with learning and understanding your business. ADVAN provides competitive analysis to identify areas that we can quickly capitalize on that will produce results. Furthermore, our results-driven processes can lower your risk of investment.
Newsletter
Subscribe for more